Bringing Sustainable Agriculture to the Forefront
Our expert hands-on support team is here to help with any project big or small - we take pride in developing long-term relationships with each of our customers so they trust us with their farming needs.
An innovative agricultural technology platform that provides reliable assistance to Filipino farmers. Our product provides people with a wide range of services and resources, such as access to the most up-to-date farming practices and agribusiness knowledge, real-time weather data and hazard alerts, infographics and digital mapping tools to optimize productivity, as well as various digital financial solutions for farmers.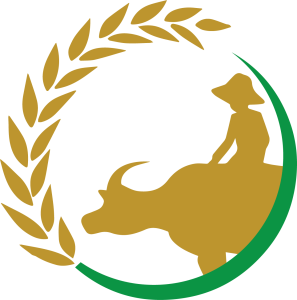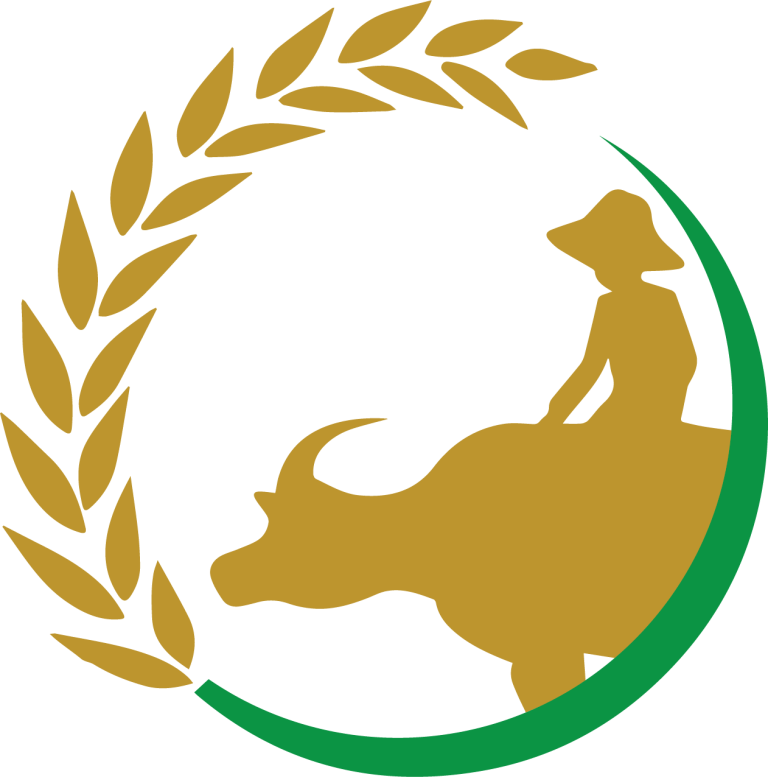 We offer an extensive range of services to our customers, from agricultural supplies and organic produce to custom-made agribusiness solutions. Our top priority is to ensure full customer satisfaction by utilizing cutting-edge technologies and world-class best practices.
Make your agricultural dreams come true with Agripinoy! Our team of experts is ready to provide you with the assistance and resources needed for a successful farming venture. Reach out today and see as we cultivate growth in your business!