Bringing Sustainable Agriculture to the Forefront
Our expert hands-on support team is here to help with any project big or small - we take pride in developing long-term relationships with each of our customers so they trust us with their farming needs.
Agripinoy is a website dedicated to promoting and providing information about Philippine agriculture. We provide many articles and resources covering everything from farming practices to current events and policies affecting the industry. Our expert writers include seasoned farmers, agricultural scientists, and researchers committed to providing accurate, insightful, and fascinating content that informs and entertains our readers.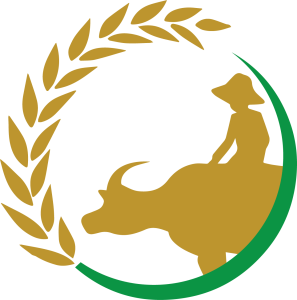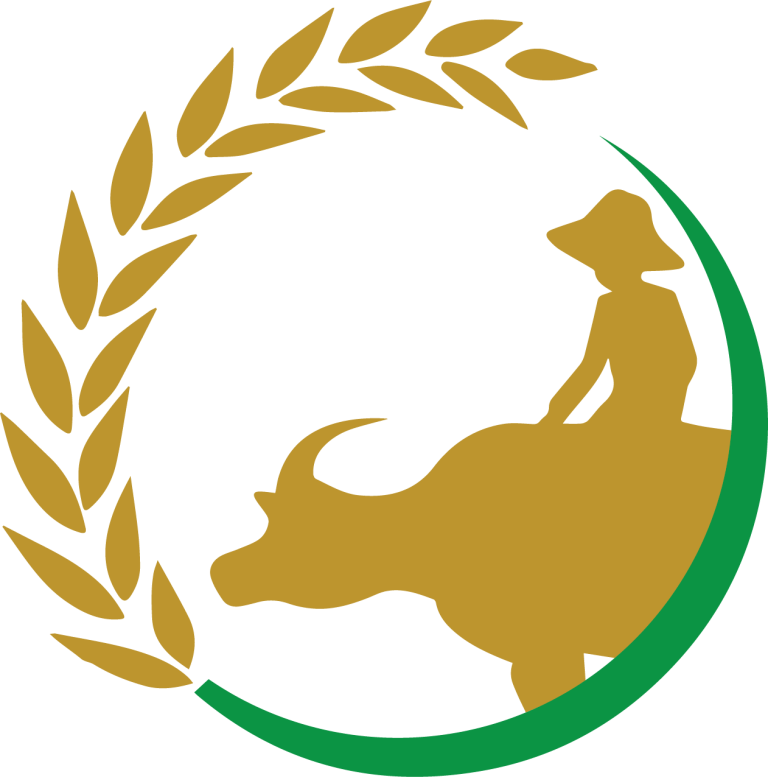 Make your agricultural dreams come true with Agripinoy! Our team of experts is ready to provide you with the assistance and resources needed for a successful farming venture. Reach out today and see as we cultivate growth in your business!